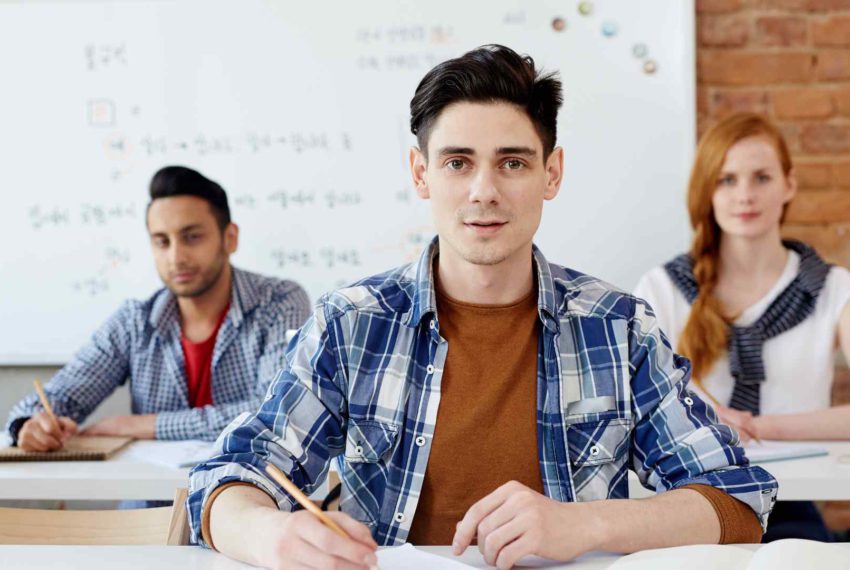 Plagiarism, Plagium
Plagiarism is a form of academic fraud that occurs when someone presents someone else's work as their own . It is a serious problem at all levels of education, but can be particularly difficult to detect in group and collaborative work.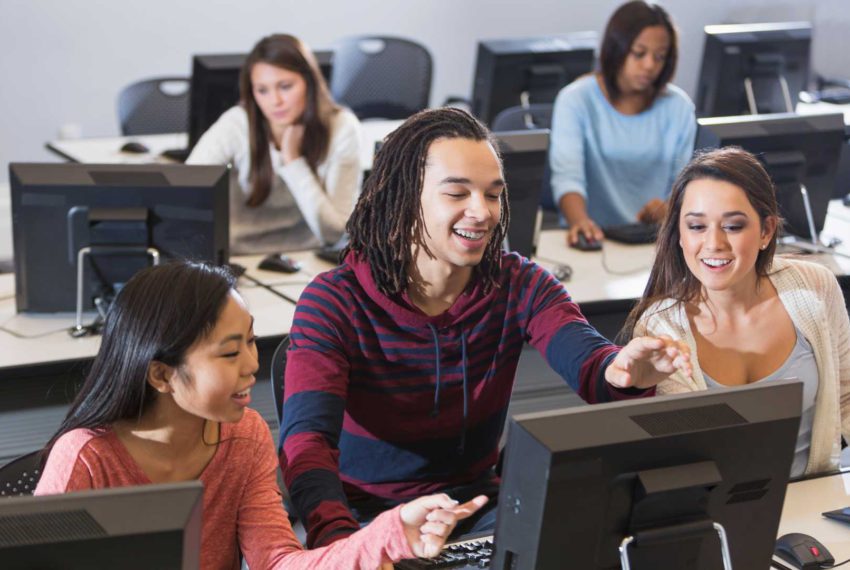 Plagiarism, Plagium
Plagium is an effective plagiarism detection tool that identifies plagiarism in texts, documents and academic papers . In this article, we compare Plagium to other plagiarism detection tools, highlighting its advantages and disadvantages. If you are looking for a reliable and affordable plagiarism detection tool, Plagium is the best option for you.
Comments
No comments to show.
Recent Posts
September 22, 2023
September 01, 2023
August 07, 2023